Mon-Fri: 8AM - 5PM

Sat: 8AM - 2PM

Sun: Closed

Jos. Steinert & Co.

Hights Farm Equipment

26 Old Olden Avenue

Hamilton, NJ 08610

609-587--0246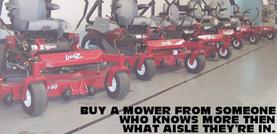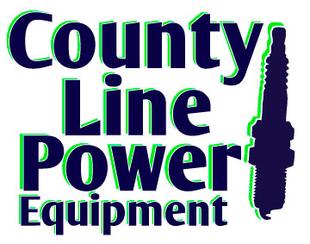 Lakehurst Lawnmower

10 Union Ave.
Lakehurst, NJ 08733

732-657-2401
Mon-Fri: 8AM - 5PM

Sat: 8AM - 4PM

Sun: 9AM - 2PM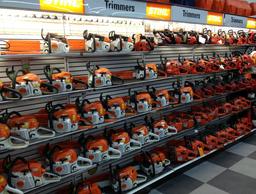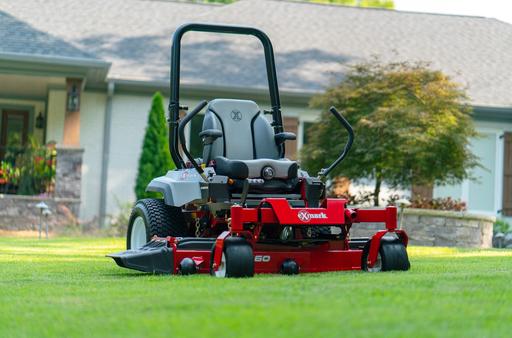 Mon-Fri: 8AM - 5PM

Sat: 8AM - 1PM

Sun: Closed

County Line Hardware

707 Bennetts Mills Rd.
Jackson, NJ 08527
732-363-5566
County Line has been serving the home improvement needs of Jackson and surrounding towns since 1963. We have a total of three locations: Jackson, Lakehurst, and Hamilton!

At our Jackson and Lakehurst locations, you will find all the hardware you'll ever need along with an entire showroom of power equipment! Our Hamilton location specializes in power equipment sales and service. If you need it, we have it!

.